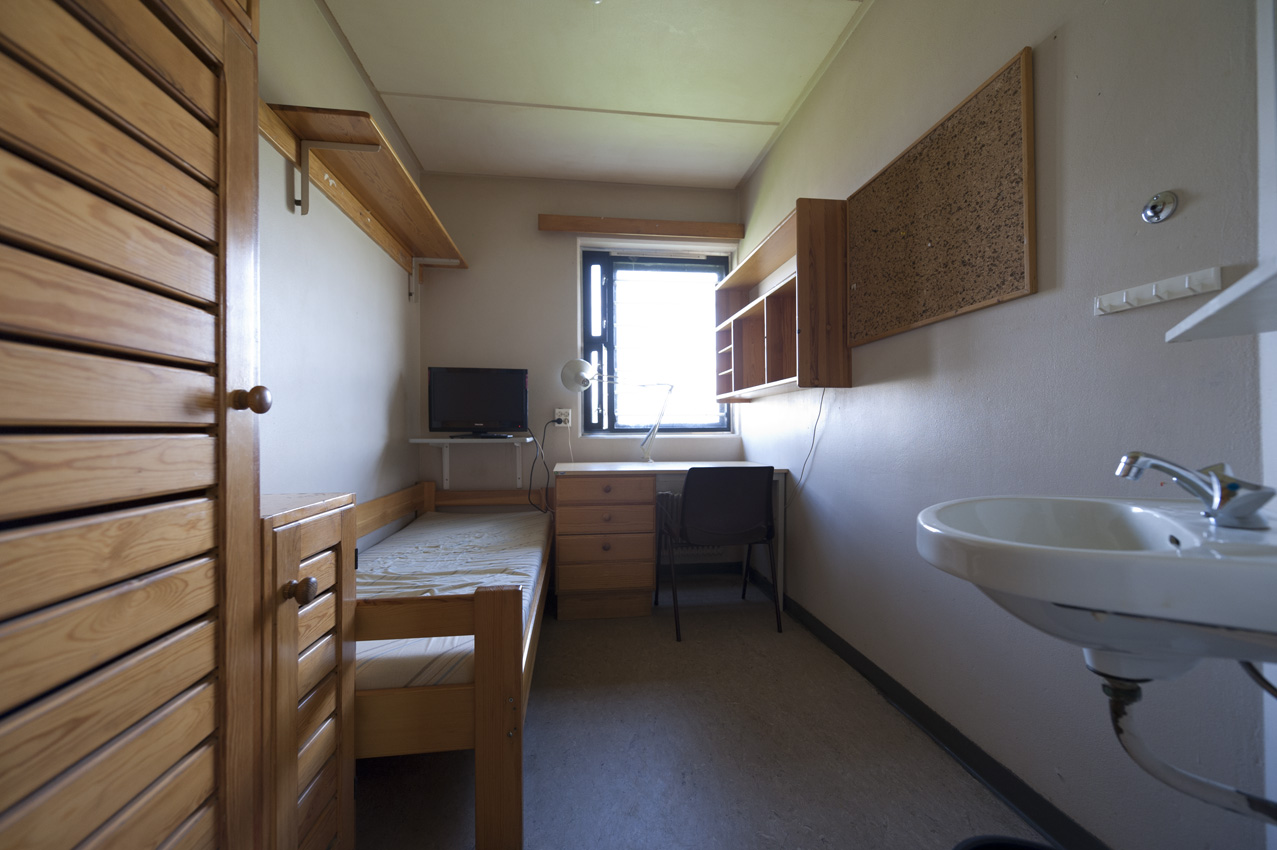 Roman Empire Prison:
As far as there is capacity, persons who begin the execution of sentences in Romerike prison, Ullersmo ward, on arrival will be placed in a special reception ward. The ward has limited fellowship with the other inmates.
In the reception ward, a survey will be conducted with you and one of the prison officials, before you are offered employment and a place in the ordinary community ward.
All inmates in Romerike prison with Kroksrud ward have their own room.
The rooms are relatively small, but there is space for a bed, desk, bookshelf and wardrobe. All rooms are equipped with TV. For information on what is allowed to be stored in the room, see the prison's internal regulations.
In the department there is also a common kitchen and a common living room.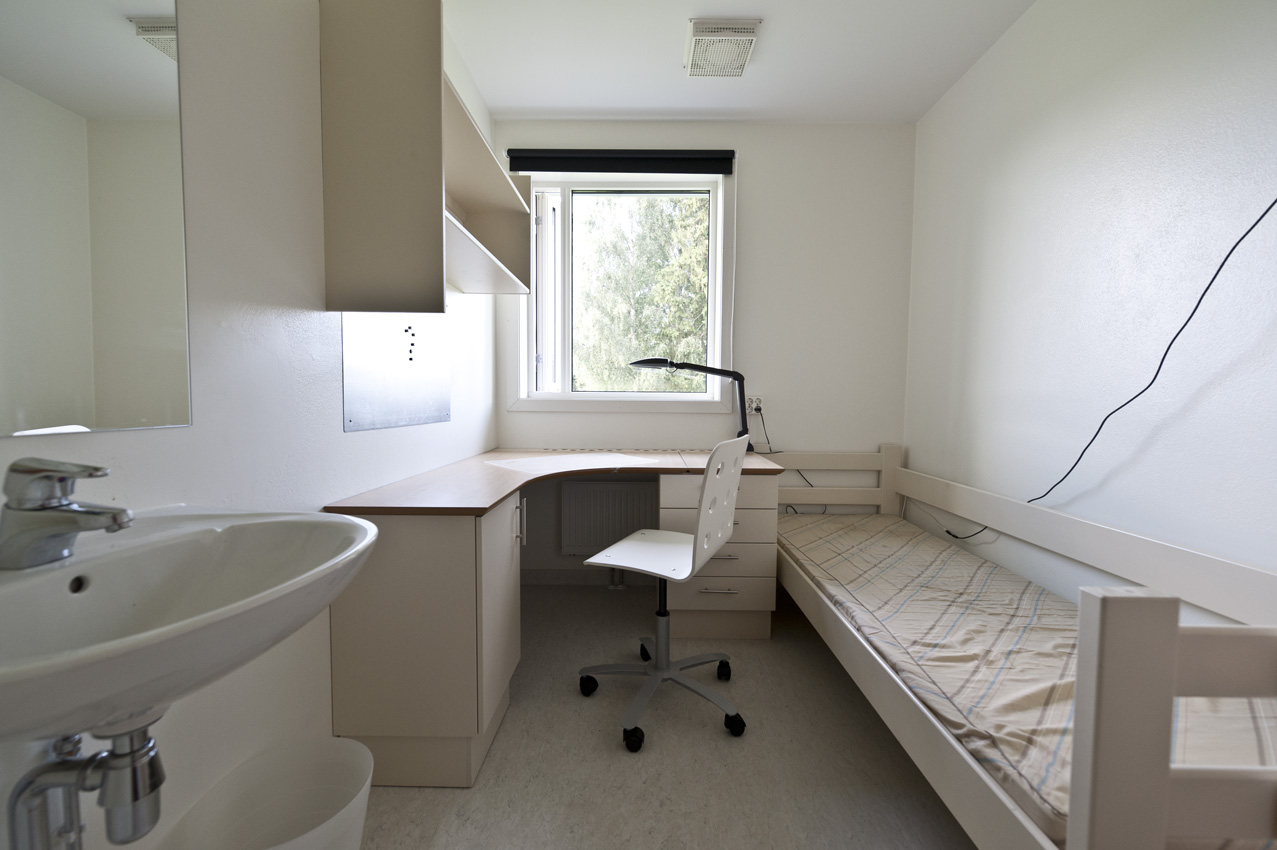 Kroksrud department:
If you start the execution of a sentence in or are transferred to Kroksrud ward, you will be allocated a room in one of three housing units. Each unit has a common living room with a TV, a shared kitchen and a common cold room. In addition, there is an office in each housing unit that can also be used as a conversation room. See more about Kroksrud department here.